About the COMMANDS project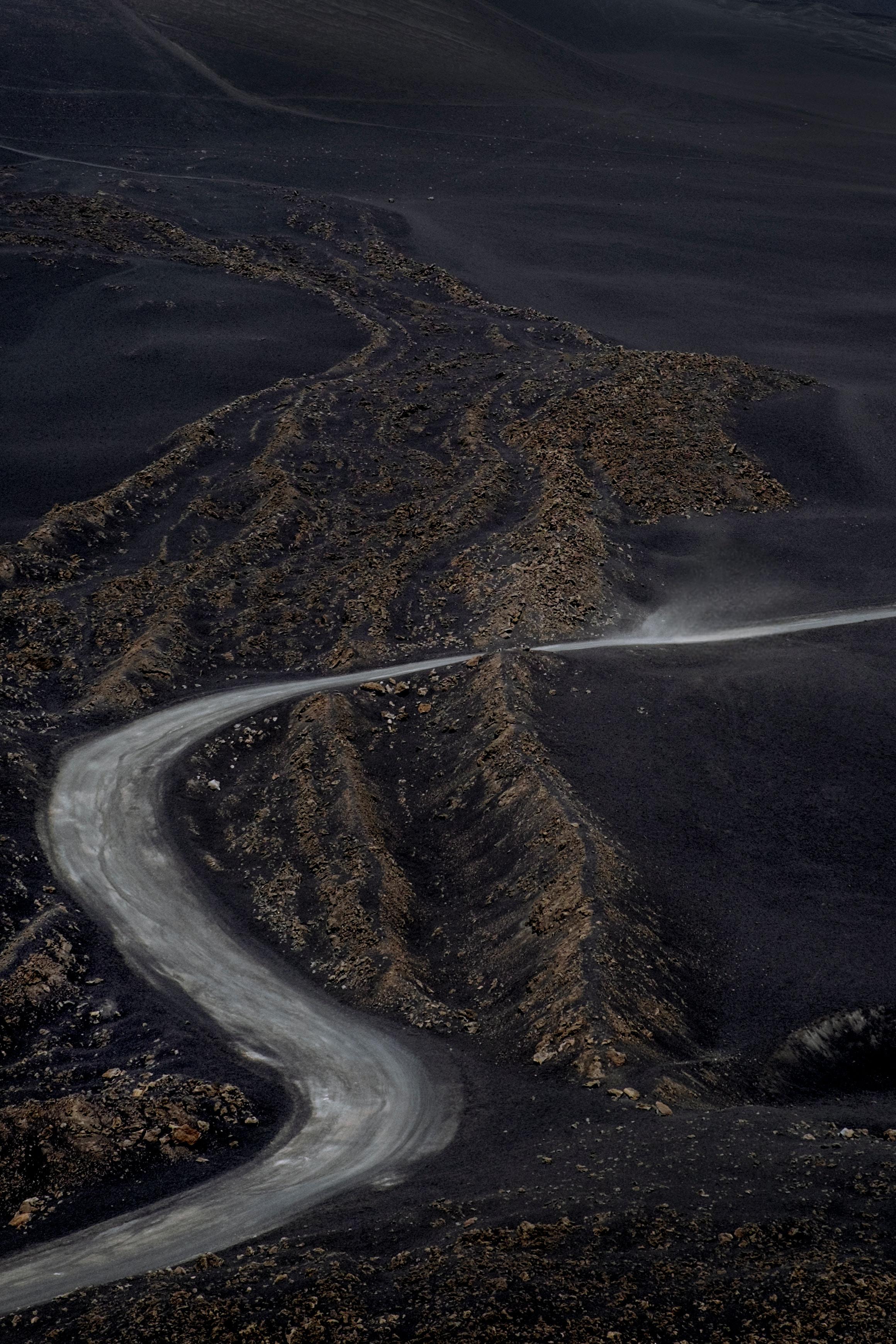 The need to operate in an agile and protected manner
The use of Unmanned x (generic) Vehicles (UxVs) in military operations is one of the most important innovations of recent years. Undoubtedly, the use of UxVs will increase in the coming years with the massive introduction of other autonomous systems in different domains (land, air, sea) and the increase of capabilities for cooperation between systems and humans.
COMMANDS addresses the need for military unmanned ground vehicles to operate not only on controlled paved surfaces, but also in unstructured environments with degraded or denied satellite signals. It also considers communications scenarios where the development of computer-based processing technologies, machine learning and artificial intelligence will provide game-changing intelligent capabilities.
In order to enable UGVs to operate in such environments and to improve their operational capabilities, new technologies need to be developed and further enabled by Computer Based Processing Technologies. Indeed, they have introduced new potential dimensions to the capabilities of modern military equipment, while maintaining ethical values in the rules of engagement.
Not only is there a need for agile operations, but it goes further. It is about being competitive and acquiring game-changing technologies.
Addressing the operational challenges of our time
COMMANDS addresses three main contemporary challenges for the armed forces:
Anticipation
COMMANDS will increase trusted and reliable awareness to support the decision making process by providing the human operator with more accurate and actionable knowledge of the operational environment.
Resilience
COMMANDS will multiply mission resilience through flexible use of asset capabilities, optimised autonomy and agile communications.
Synergy
COMMANDS will enhance the ability of convoys to manoeuvre and achieve their objectives, while improving the protection of both military and civilian personnel through seamless manned-unmanned teaming.
COMMANDS is resolutely user-centric. Throughout its implementation, the project will be guided by the needs of the armed forces as well as ethical considerations.
Key stats
0
EU member states
Involved
0
M€
EU contribution
Maximum