What is COMMANDS about?
22.02.2023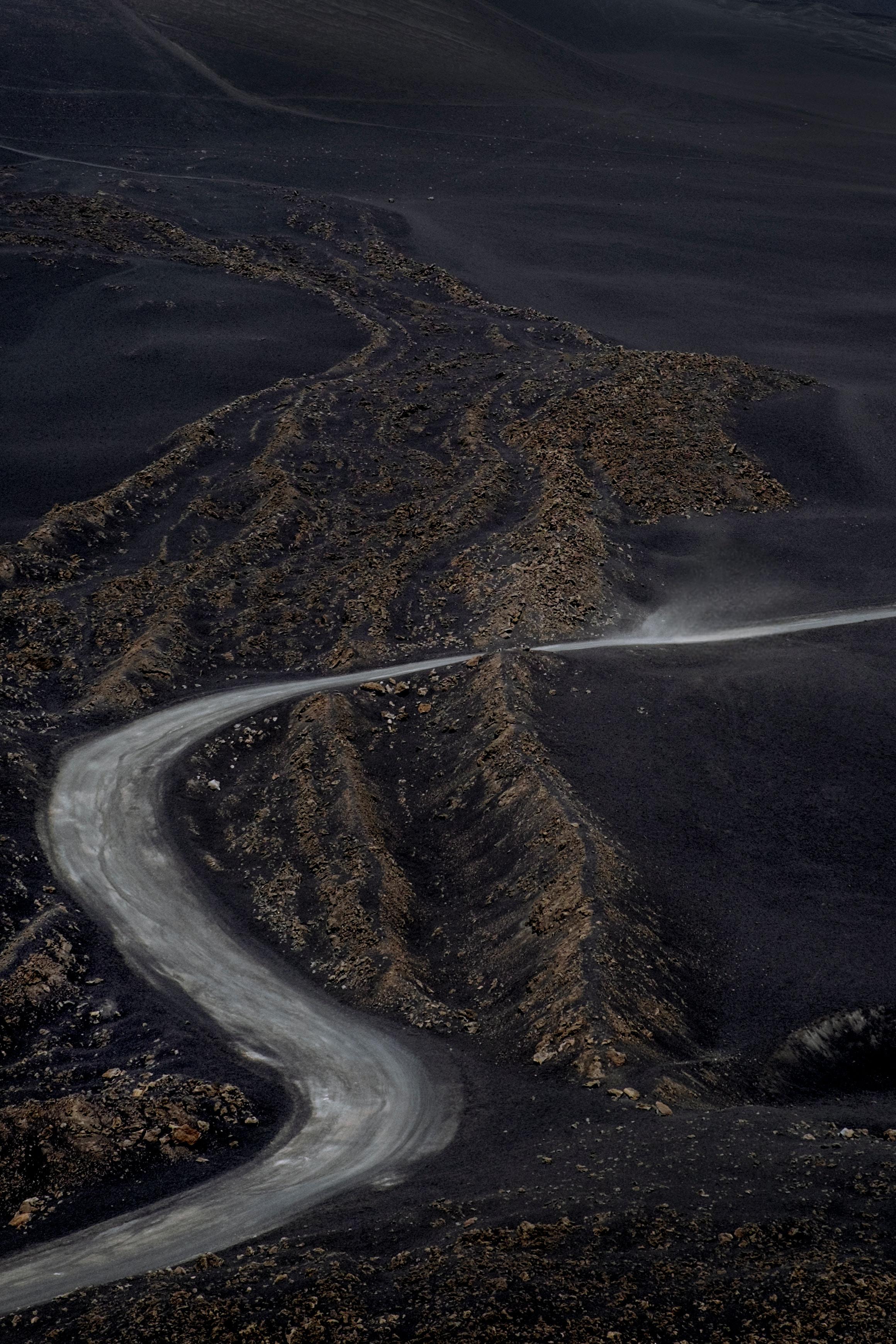 The COMMANDS project aims to develop Through Life Capabilities (TLC) for agile, intelligent and cooperative manned and unmanned land systems.
These capabilities will be based on a set of state-of-the-art UGV technology solutions providing seamless functional services through integrated modular open architectures.
A robust systems engineering process, supported by a technology demonstrator and a business case, will ensure rapid risk reduction (TRL6/7) as well as rapid potential exploitation (TRL4/5) of technologies that directly address a roadmap for the sustainable and autonomous development of EU defence "Through Life Capabilities".
The main outcomes of the project are:
Improve robustness against operational disruptions of last-kilometre re-supply convoys
Reduce the risks to personnel participating in last Kilometre re-supply convoys
How?
By providing EU ground forces with a system of systems capable of ensuring reliable and effective cooperation between different manned and unmanned assets.
The results of the project will be used to upgrade current European ground vehicles for specific missions. It could also be integrated into future vehicles under development.
COMMANDS brings together 21 European organisations (Mid- Caps, SMEs and RTOs) from 10 EU Member States and will be implemented over 3 years. It is coordinated by Sener Aerospace & Defence (project coordinator) and Vetronics Research Centre EU (technical coordinator).